Welcome to the incredible world of comic books!

Thank you to everyone who made
Free Comic Book Day 2013 the most successful ever.
Our attendance DOUBLED!
We can't wait for next year.


---
Next up is our big summer Galaxy Man tour to over 36 Library locations throughout Georgia to spread the word about comics!


Galaxy of Heroes Tour - 2013

Galaxy Man is now distributed by Diamond Comics
throughout America.

We are currently working on Galaxy Man issue #5
& Hero Cats issue #1 has been sent to the printers.

If you are interested in booking us at your library or comic convention, please email kyle@galacticquest.com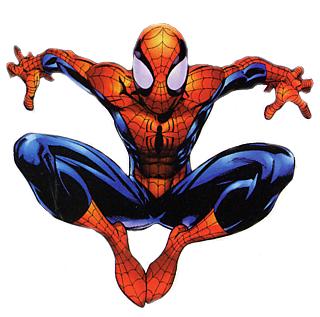 Thank you for visiting and shopping at Galactic Quest.

---
Celebrating 22 years of Galactic Quest!
Do you remember the first time you shopped with us?
Check out our 20 year anniversary photo album and please leave comments on your favorite pictures.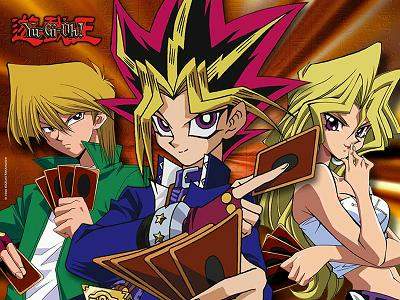 May 26th Regional Quailfier

(Checklist)
Registration starts at 8am on Sunday (9:30am cut off time)
Location = Hilton Atlanta Northeast
5993 Peachtree Industrial Blvd.,
Norcross, Georgia, 30092
770-447-4747
$20 entry = 5 packs
Bring deck list & Cossy ID (if possible)
New players welcome
Winners get invites and playmats
Additional tournaments = win-a-mat & dragon duel
Preregistration available on Saturday
@ Lawrenceville store 11am - 2pm).

CFVG gatherings Every Saturday at both locations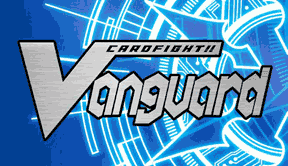 ---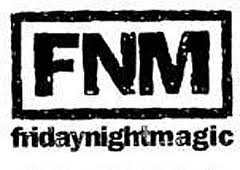 Galactic Quest in Buford & Lawrenceville starting at
7pm every Friday Night.
Magic tournaments on Saturdays in Buford.