WHAT INSPIRES ME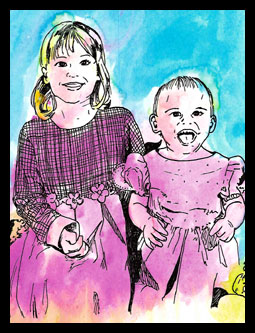 I've drawn for most of my life, but it wasn't until my daughters asked me to paint with them that I really got inspired. Anna & Andrea have taught me a whole new way to color my art. Amazingly, all of the coolest techniques come from my daughters.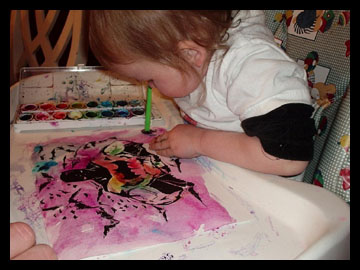 Anna Puttkammer (age 2) attacks the page!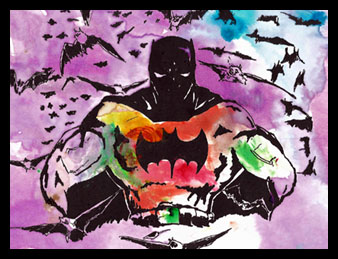 The finished painting that my daughter Anna did seen above.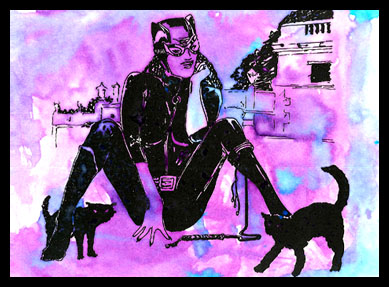 Pen & ink by Kyle Puttkammer with Paint by Anna Puttkammer!
---
Costumes available for events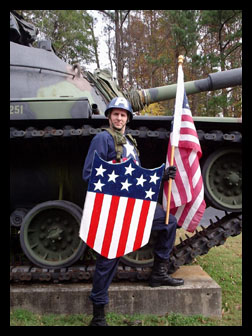 Captain America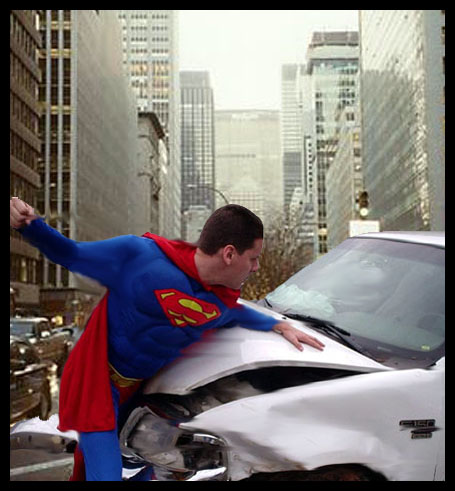 Superman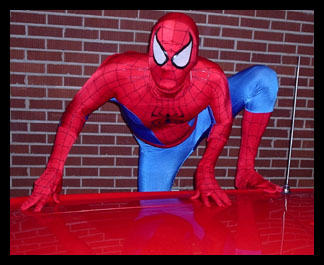 Spider-man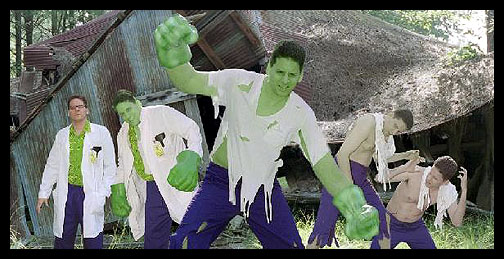 Hulk smash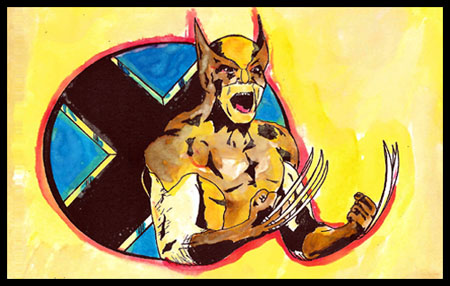 Wolverine the X-man