KYLE PUTTKAMMER'S ART PORTFOLIO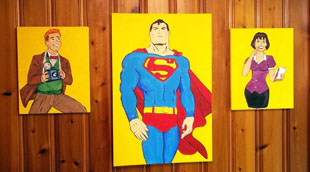 The owner of Galactic Quest, Kyle Puttkammer, enjoys painting and creating art with friends every chance he gets. Below you'll see just a sample of some murals, paintings, and costumes.

Kyle has also branched out into comic writing. If you have are looking for inspiration with your art, we invite you to stop by Galactic Quest.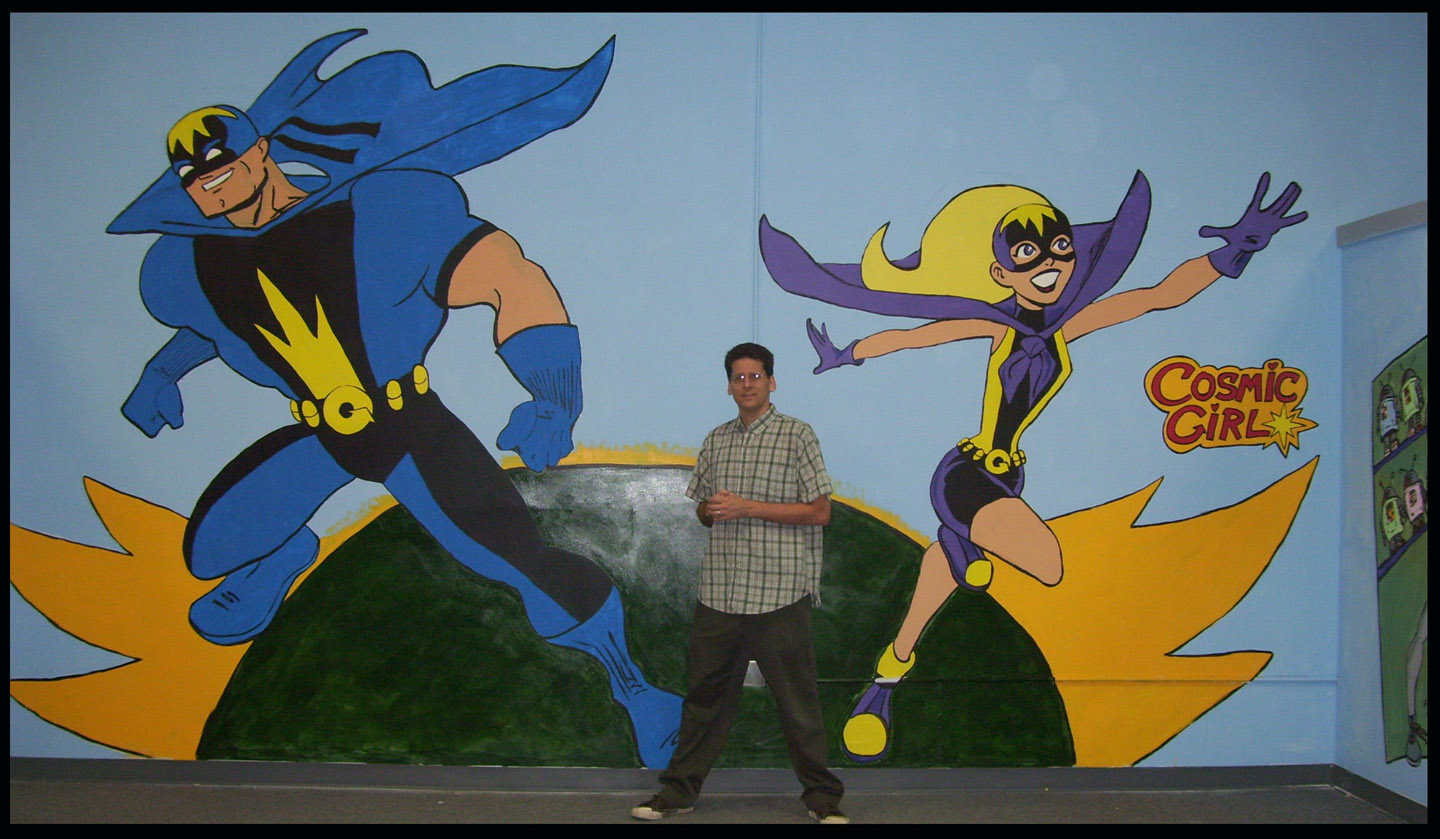 A giant Galaxy Man & Cosmic Girl mural at Lazer City.
Artists are available for commisioned work.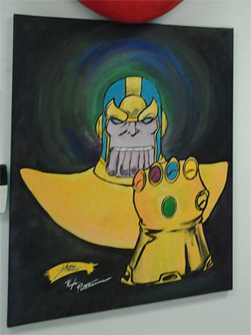 Collaboration with George Perez.
Many of the paintings on display at the shops are for sale.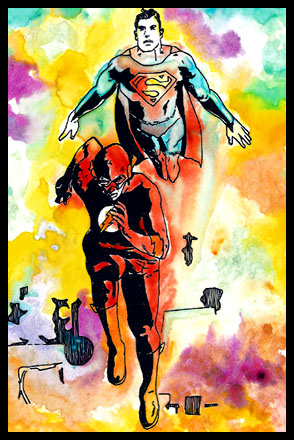 Faster than..

.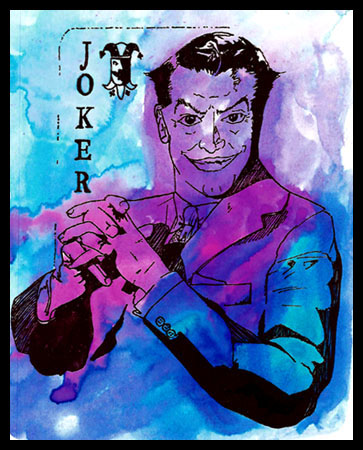 Joker's day
COSPLAY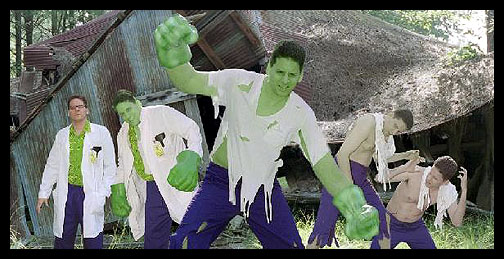 Kyle Hulks out - published in Wizard Magazine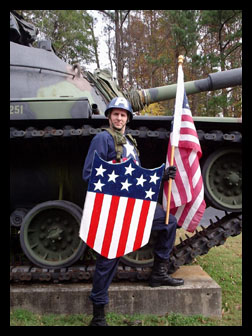 Captain America
This page © Galactic Quest Comics & Games/Kyle Puttkammer
All rights reserved. Graphics not working properly? Need text links instead?